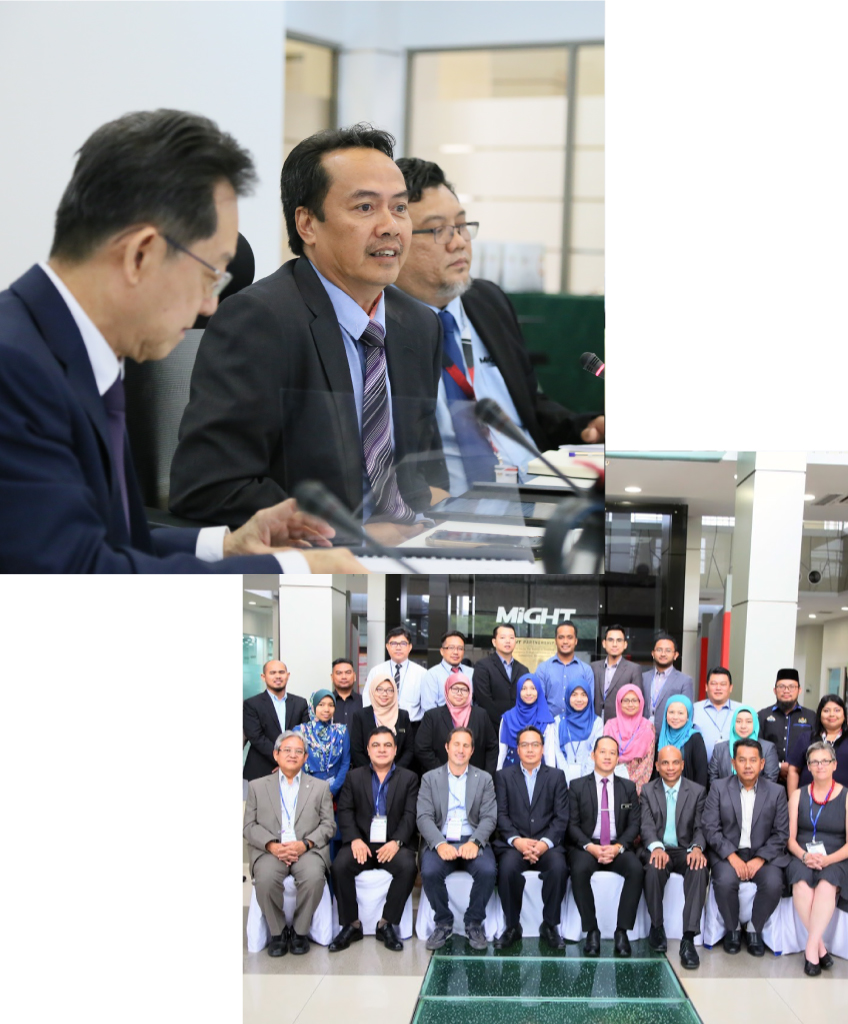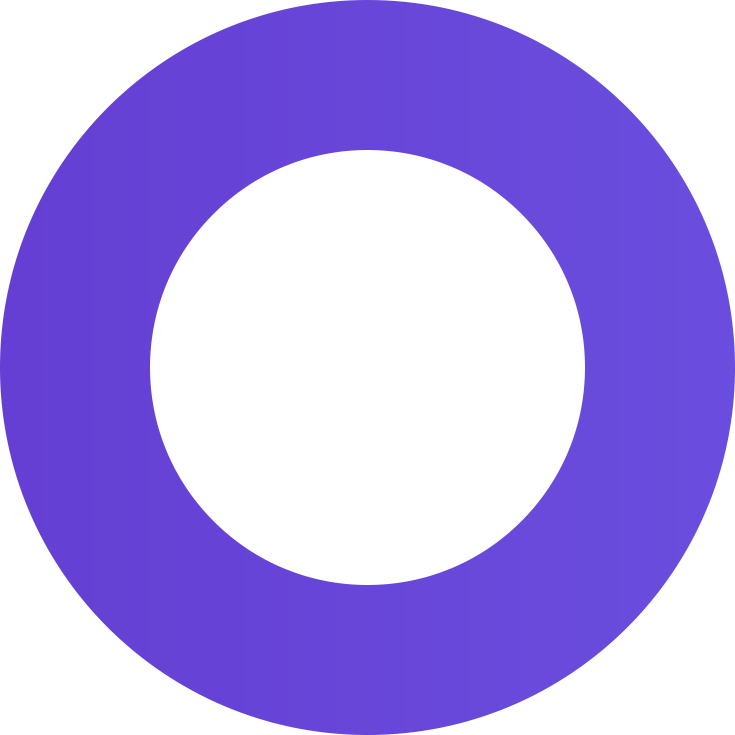 About the Association
We Shape the
Future of Cities
Established and launched during World Urban Forum 9 on 13th  Feb 2018. Officially registered under ROS  on 9th June 2021.
Our Mission
To achieve the objectives in those strategies via collaboration of Public Private Partnership (PPP) involving national and international stakeholders.
To co-ordinate resources and activities in thriving economy that creates financial and social growth amongst local businesses and community organizations through developing innovative, technology-based solutions to current and future challenges towards sustainability.
Our Vision
"A platform for the smart-city stakeholders (smart city leaders and city builders, forward-thinking governments, corporations, entrepreneurs, and academic innovators) in advancing smart cities initiatives and add value to current initiatives in Malaysia"
Stay tuned for more updates
MSCA Activities
Conferences & Exhibitions
To provide with multiple opportunities for MSCA members and smart cities stakeholders with insightful information on latest technologies, new concepts, best practices, and business opportunities.
To explore the importance of training and development programs for MSCA members to stay updated with new technology, increase knowledge, knowledge-building, and skills & process.
Technology Update by Members
To encourage collaborations and solutions sharing among MSCA members to create synergistic opportunities and increases the success rate of commercializing. To conduct sharing sessions quarterly among the members.
A quarterly event offer great opportunity to exchange best practice knowledge, learn about the business techniques among the members and to stay abreast of the latest industry developments.
A flexible, analytical, and expressive thinking environment that enable MSCA members to conduct discovery and situational analytics. It also able to sets through interaction and collaboration among the members.
Technology sharing with global partners
Technology transfer supports all the pillars of the new global economy: innovation, technology, entrepreneurship, and knowledge. To conduct webinar or talks twice a year.