"The government aims to turn the federal territories into smart cities by 2030.This is in line with the concept of Madani Malaysia, which also emphasises the aspect of sustainability with the concept of green city and smart city."
Dato' Seri Anwar Ibrahim, Prime Minister of Malaysia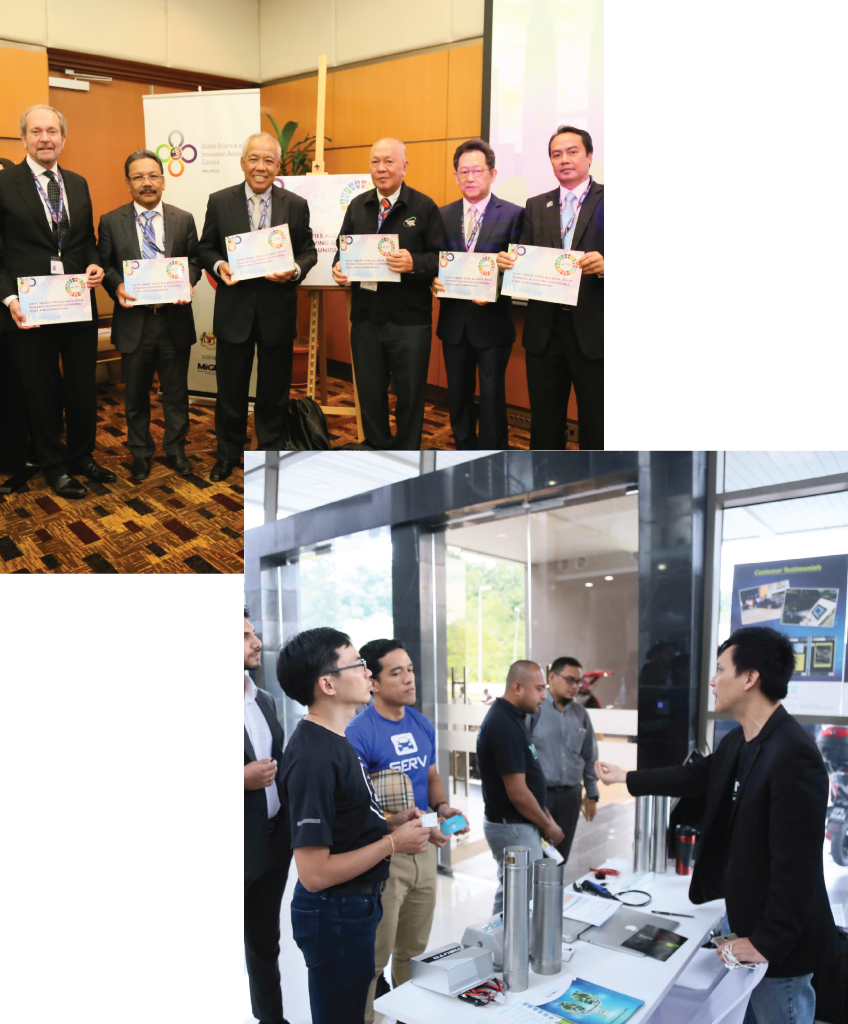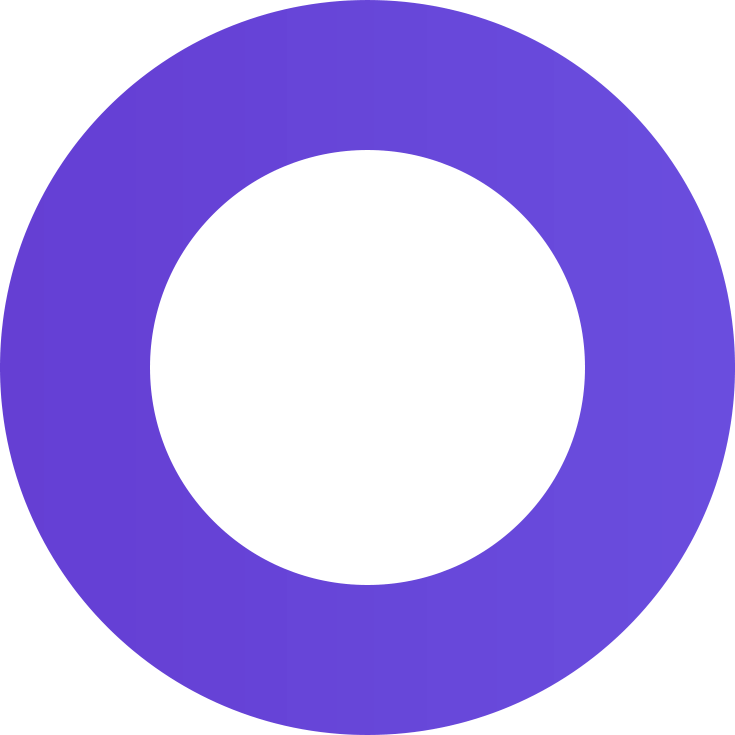 MALAYSIA SMART CITIES ALLIANCE ASSOCIATION
MSCA is a platform for the members to deliberate on
Smart
City's issues and challenges.
Malaysia Smart Cities Alliance Association (MSCA) is a platform established and launched during World Urban Forum 9 on 13 February 2018 and registered under Registry of Societies (ROS) Malaysia on 9th June 2021 for the council members to deliberate on smart city's issues and challenges and creates an opportunity for networking among the stakeholders.
MSCA co-ordinate resources and activities in thriving economy that creates financial and social growth amongst local businesses and community organizations through developing innovative, technology-based solutions to current and future challenges towards sustainability.
Why Choose Us
We Deal With The Aspects
Of Smart Cities Solutions In Malaysia
Private Sectors
We accelerate private sectors participation in cities agenda.
01
Measuring indicators
We measure indicators for successful implementation of cities' agenda
02
Market Access
We creating market access, latest technology solutions and bridging to the funding partners.
03
National Database
We develop a national database of smart cities stakeholders covering the financial institutions, technology providers & city developers.
04
OUR SERVICES
We Run All Kinds Of Services
In Form Of Information & Technologies
KNOWLEDGE EXCHANGE HUB
Promoting knowledge exchange between various stakeholders in action towards sustainability through our Malaysia International Centre for Sustainable Cities (MyICSC) platform.
CAPACITY BUILDING & KNOWLEDGE SHARING
MSCA is capable in organizing any capacity building program and knowledge sharing to develop and strengthen the skills, instincts, abilities, processes and resources to any organizations and communities towards sustainable development.
KNOWLEDGE FORUM & CONFERENCE SERIES
MSCA offered multiple platform & opportunities for all stakeholders with insightful information, exchange best practice, business opportunities and expand wide linkages among relevant stakeholders for sustainable development program.
CULTIVATE EXTENSIVE NETWORKING
MSCA creates extensive networking to valuable sources of knowledge and expertise. We take a crucial step towards experiencing sustainable and smart cities agenda to build great relationships among sustainable and smart cities' stakeholders.
STRATEGIC FACILITATION & COLLABORATIONS
MSCA role is to create facilitation program for the purpose of developing collaboration and organizing the stakeholders to be involved and contributed to various sustainable & smart cities program at international, national, state and local development.
PUBLICATIONS
MSCA works with various government agencies and private organizations to publish more information / knowledge to members, government agencies, industry players and experts in the field.
Join us to become a member!
Get Exclusive Access To Content, Reports & More...
The members of the association and the team contribute with their global background and know-how to support the association mission.
FRESH FROM THE OVEN
Latest Posts